Learn more about the company and the team behind it.
We are a leading company providing B2B solution on FMCG market
The company was founded in Singapore in 2015. We have been successfully doing business internationally for over 8 years.
Our company helps wholesalers, distributors and retail businesses to establish a unique and fast connection between one another. The applications that we develop for our clients – suppliers and distributors – help to increase customer conversion, number of orders and monthly turnover.
In addition, having a branded and personalized application for distributors ensures that retailers see the whole list of available products. User-friendly software simplifies "order-delivery" process for both parties and reduces delivery time in general.
We help our clients with mobility, simplicity and efficiency in running their businesses!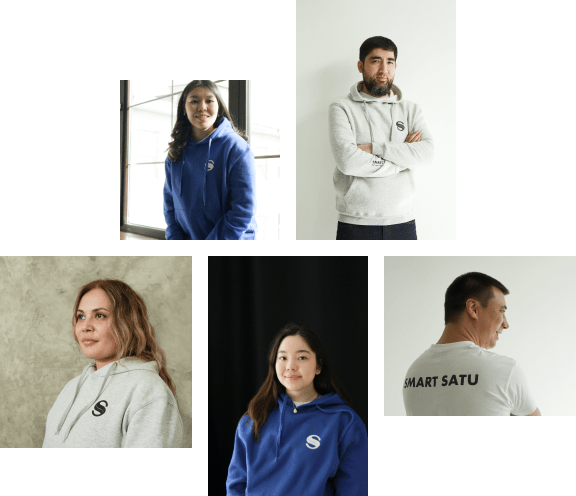 Our main priority is a comfortable user experience. We want to provide you with as many features and benefits as possible.
We create new opportunities
Our company's goal is to disrupt the market and create new opportunities for players. We make it easier for distributors to manage orders and grow turnover using:
opportunities to the market and help companies to make easier the process of receiving orders.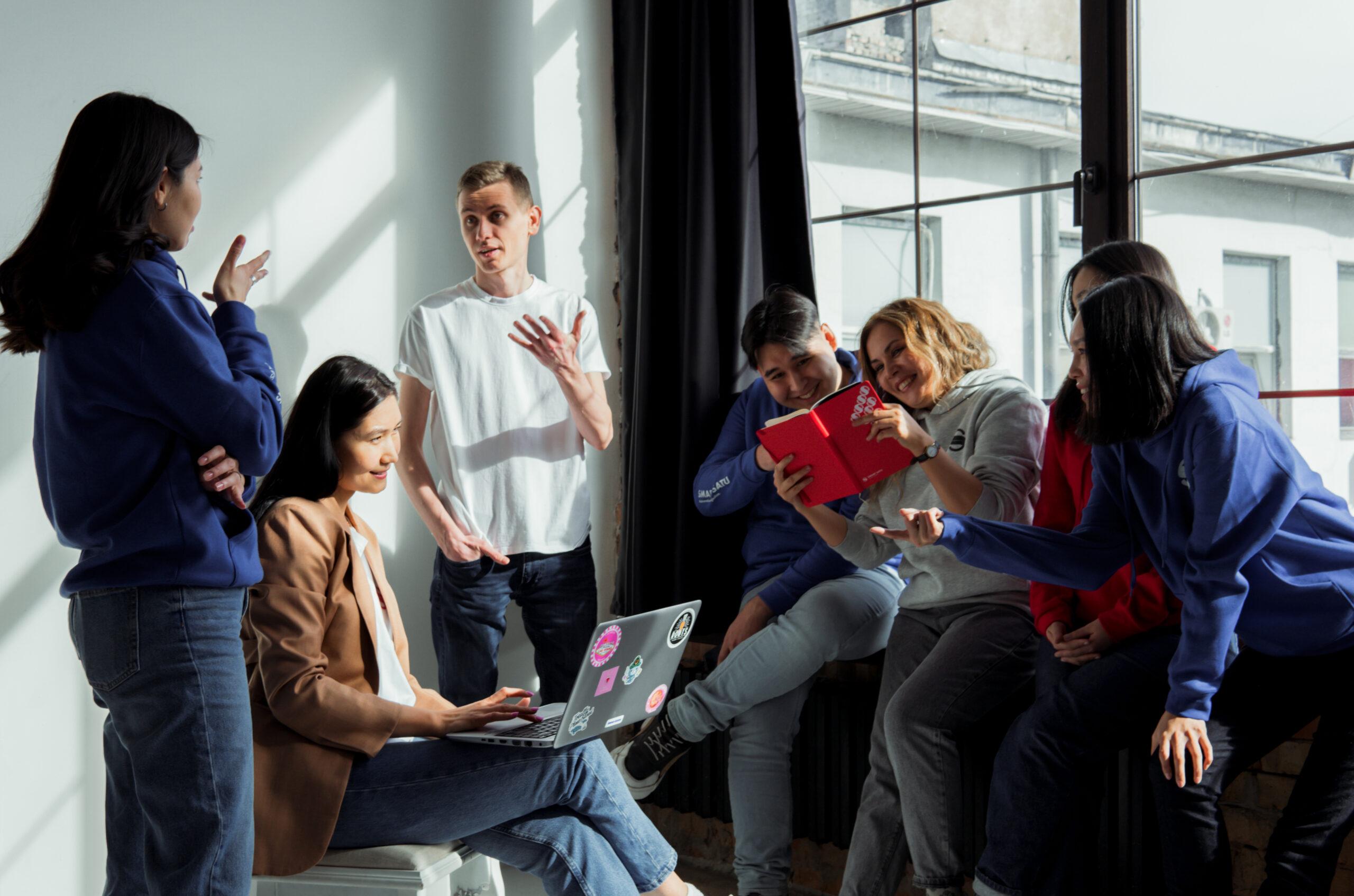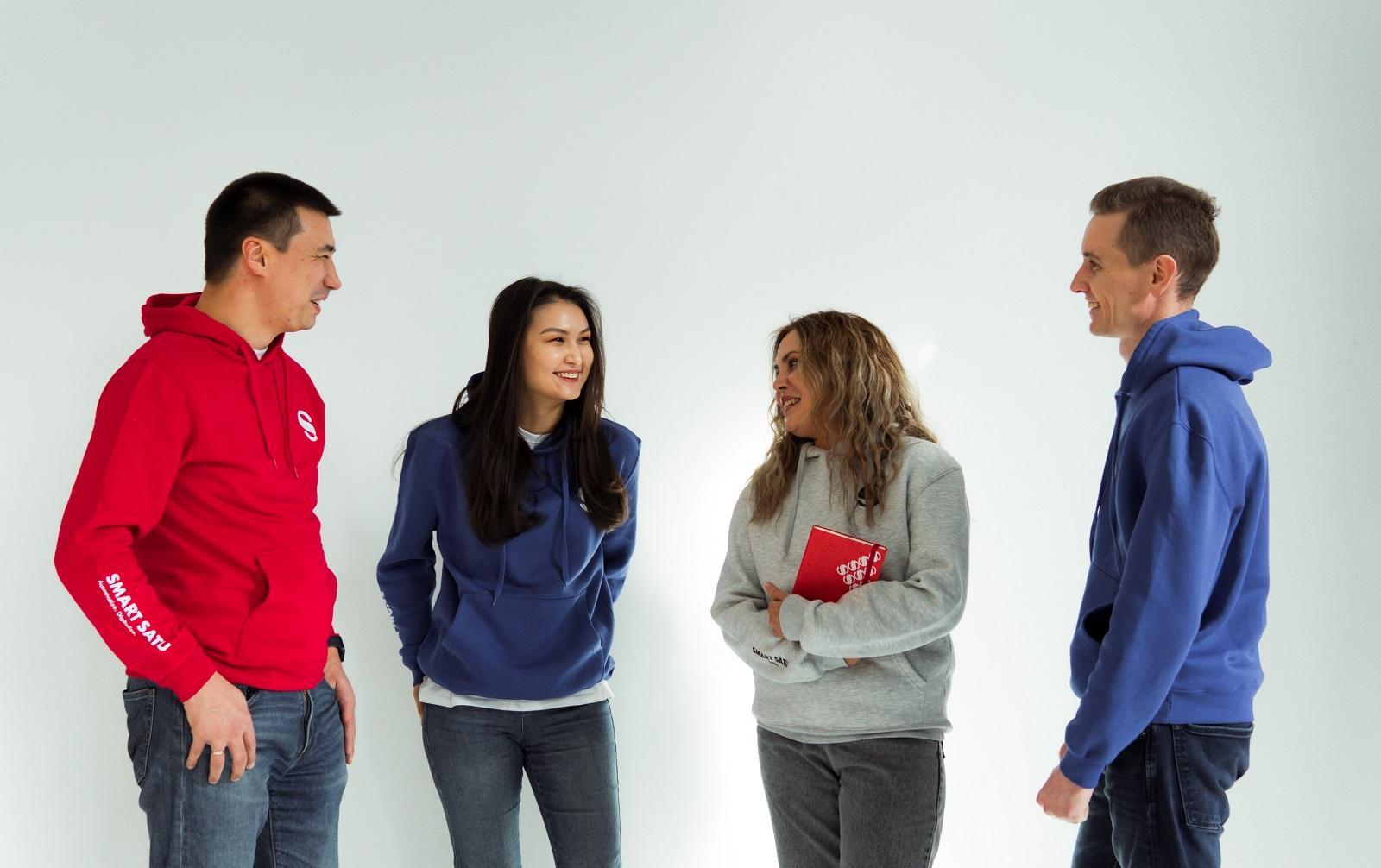 We understand challenges on the market
We are always looking for new ways and opportunities to optimize internal processes, as the FMCG is highly competitive. The challenges include:
that work as distributors of food and non-food products always look for new ways and opportunities to optimize internal processes, including the order-delivery journey.
We help to bring B2B business to the next level
We have created a solution that helps to bring the order-delivery process to a new level. With a mobile application retailers have an entire list of available products at their fingertips. They can order anytime from anywhere and increase turnover with: